This week I visited the 
Northeastern Oklahoma ASHRAE
 chapter in Tulsa, OK. After weeks of emails, it was great to meet the program's chair Matt Simmons and chapter president Duan Harman in-person! Also, it was great to catch up with other ASHRAE regional leaders Chad Smith and Mike Beda.
We had a full house for their monthly meeting. After a delicious buffet at the meeting location, I was pleased to give
 my keynote on
 Time Management for Busy Engineers.
These types of "soft skills" presentations are so important for engineers. Our time is limited, so prioritization is key. As I mentioned to the meeting attendees, figuring out what to do if a tornado strikes was a critical task before heading up to Oklahoma. Special thanks to the chapter members who gave me some advice; I feel much more prepared!
After the meeting, my husband Ted and I needed a spot to hunker down for some afternoon work. We found our way to local gastropub, Roosevelt's. I enjoyed a fantastic pumpkin beer, perfect for the cooler fall weather Tulsa had in store for us.
That night, Duane and Matt took us to eat at local favorite Sisserou's. We enjoyed the cajun cuisine! I'll admit, cajun is not the first food variety that comes to mind when you think of Tulsa. But trust- it was fantastic!
We decided to make a weekend out of the trip. We found ourselves at several more local businesses throughout the weekend. On Friday, we had another afternoon work and beer session at Welltown Brewery. We also had dinner at fine dining restaurant, Amelia's. I recommend the lamb gnocchi!
Finally, we joined some UCF alumni for the UCF/ Tulsa football game. Did you know that Tulsa is the smallest school by attendance that has a division 1 football team? The fellow tailgaters were so friendly and fun to be around. The game didn't go my way this time, but we had a great time.
Northeastern Oklahoma Chapter of ASHRAE…. thank you so much for your hospitality! A special thanks to Matt Simmons for all the help in organizing my visit. I had a great time, Tulsa. I'll definitely come back for more.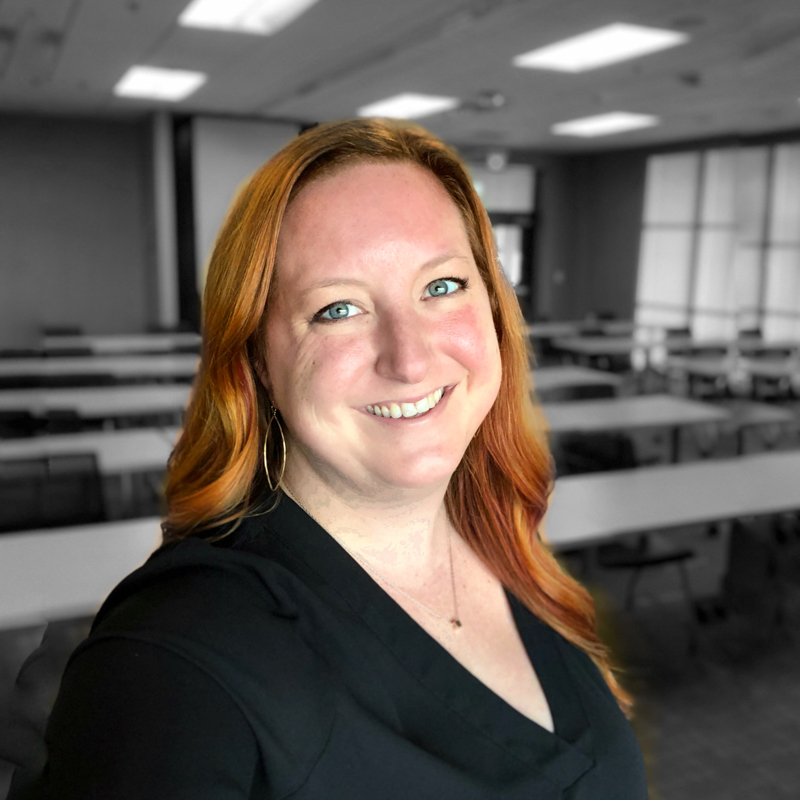 Pam Duffy is a consultant based in Dallas, TX. She is a licensed professional engineer and has 10+ years of experience in the HVAC industry. Pam helps people through business consulting, one-on-one coaching, and speaking.
https://pamduffy.com/wp-content/uploads/Blog-Header-Tulsa.jpg
800
1500
Pam Duffy
https://pamduffy.com/wp-content/uploads/Pam-Duffy-Logo.png
Pam Duffy
2019-11-13 14:53:56
2021-12-15 21:57:48
Fun in Tulsa!